As expected, February auto sales are expected to close about 3% lower, year over year, but still up from January's numbers, due in part to a decrease in incentive spending in trucks and SUVs. That spending is expected to increase in the months ahead, as manufacturers feel the pressure from lost sales.
While not a cake-walk, March has generally held up—and in some cases, even eclipsed January and February SAAR over the past five years. As a five-weekend "thrust" month, this is no time to let off the gas! Vision Media has a solid arsenal of events to help you "spring into big sales" during March!
Want to stand out? This brand-new, animated campaign from Vision Media will help you do just that! Your store's "super team" help customers navigate the confusing car buying experience and make them the real hero!
Last year's NCAA Tournament was the most watched across traditional and streaming services in the last 24 years. Take advantage of all the "madness" with this all-star from Vision Media!
Unfortunately, Identity Theft has touched nearly every consumer today in some form. This campaign drives high conversions and reassures customers about the process. We can hook you up with the "pre-check" resource, as well.
Let car shoppers "spring" over their remaining car payments and into a brand new vehicle at your store! This upbeat, seasonal campaign provides plenty of excitement and a very attractive offer.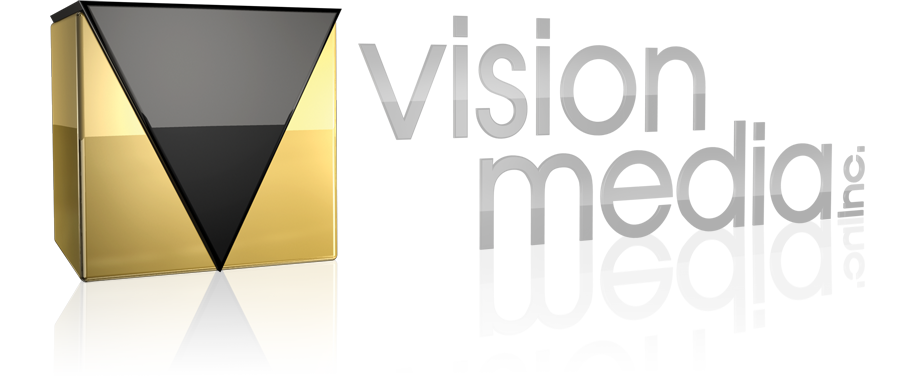 1411 Sawgrass Corporate Pkwy
Sunrise, FL 33323