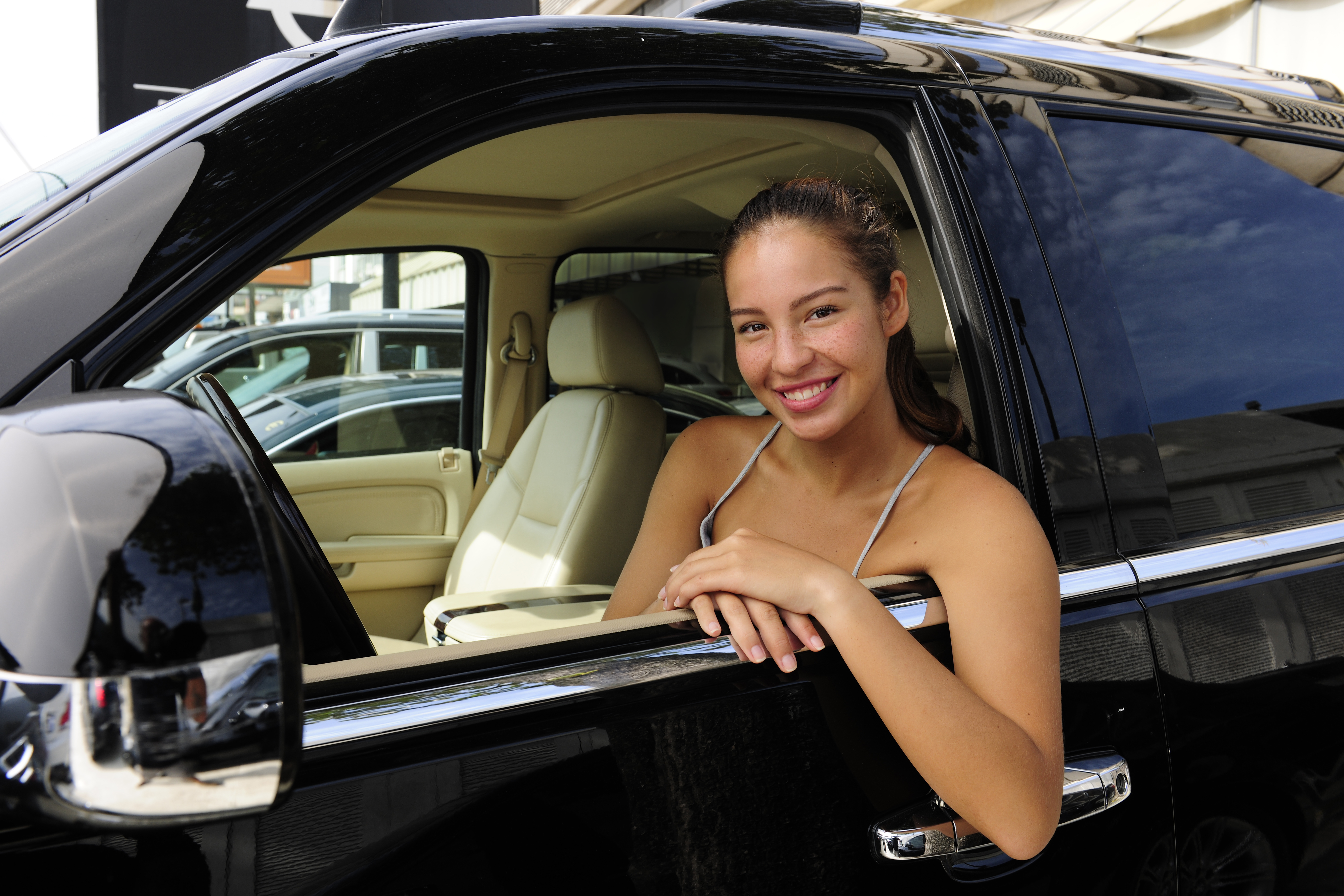 While passenger vehicle sales through the first half of the year were down 11.5% industry-wide, the light-truck segment more than made up the difference, pushing overall total vehicle sales up 2.2% for the same period year-over-year. The takeaway here is simple: "Sell 'em what they're buying!"
Strong incentives remain in place for trucks and SUVs across the board and we can expect even more help from the factories with model year-end approaching. So, lean on that segment in all of your marketing. The upsell from a sedan to an SUV is an easy one—especially now that payments are comparable to sedans and fuel prices seem stable in their current range. Vision Media's "Summer of the SUV" campaign is a perfect fit.
Shake off the sand and shake up summer, with these other red-hot, mid-year campaign offerings from Vision Media! Call us today at 877.877.2047 for a free competitive market analysis and to learn more about our ONEVision™ complete marketing solution for your dealership.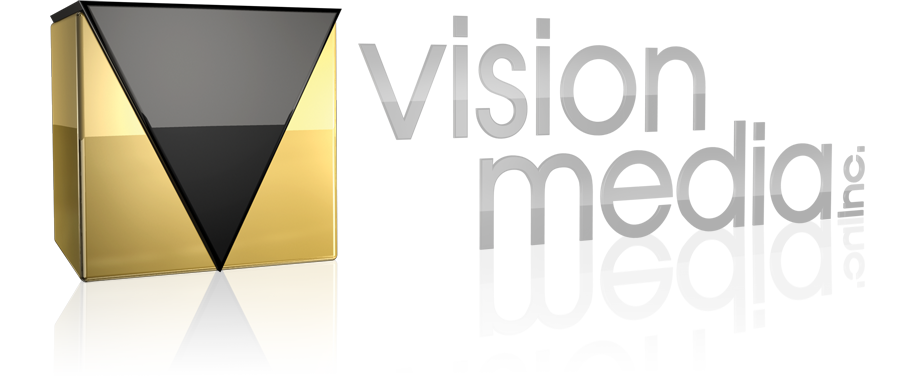 1411 Sawgrass Corporate Pkwy
Sunrise, FL 33323